A great example of how the Radnor range of buildings can provide just the right size and shape of structure to fit effortlessly into a fairly confined space.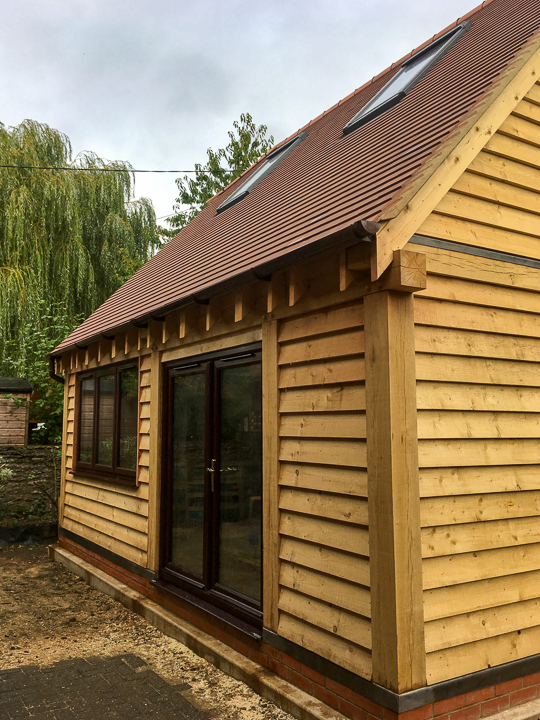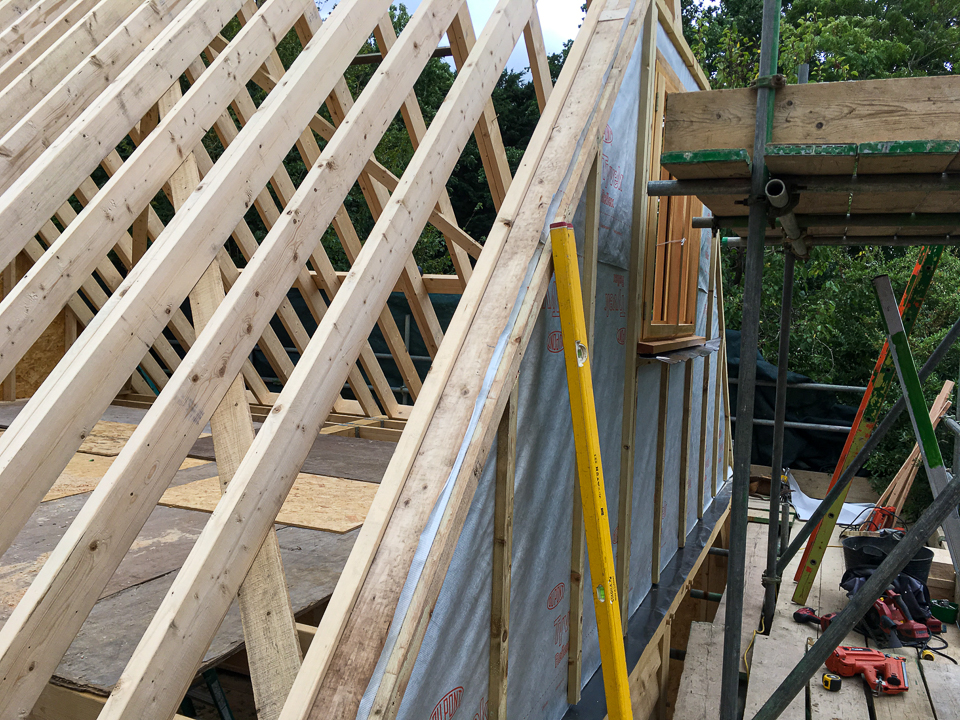 The downstairs space is used as a relaxing reception area complete with refreshment facilities and a w/c.
Light pours into the room above from every angle via the gable windows and roof mounted velux's, providing perfect conditions for an artists studio.