A well thought-out driveway is crucial to help create a good first impression and can go a long way to enhance kerb appeal. 
Careful consideration needs to be given to the choice of materials to ensure they are both suitable and aesthetically pleasing.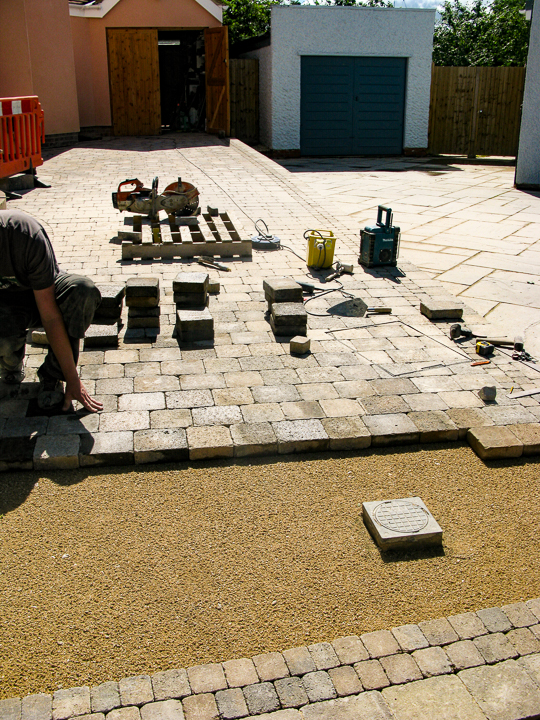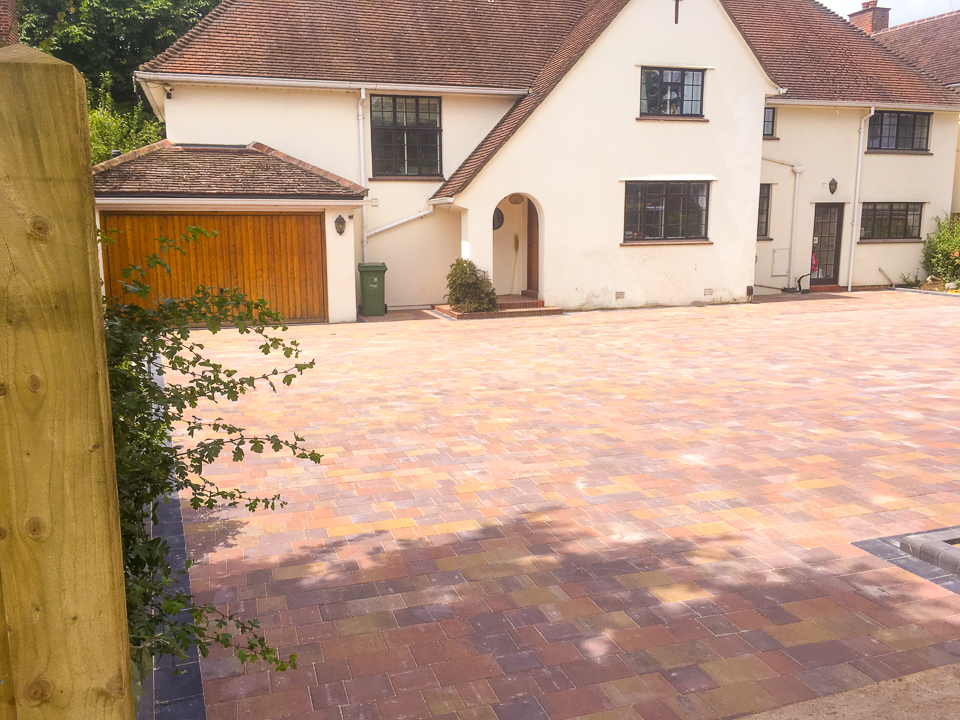 The design and layout needs to not only look good but also offer practical solutions to the property's needs.  Things like widening entrances, introducing turning circles, drainage, planting areas and lighting may also need to be considered.  Good preparation and construction is essential to ensure the driveway retains its integrity for years to come.