Steel edging is an excellent way to define many areas such as driveway perimeters, planted areas and lawns. 
Steel edging can be installed as a flush edge in applications such as lawn edging, or as an upstanding installation to help retain materials.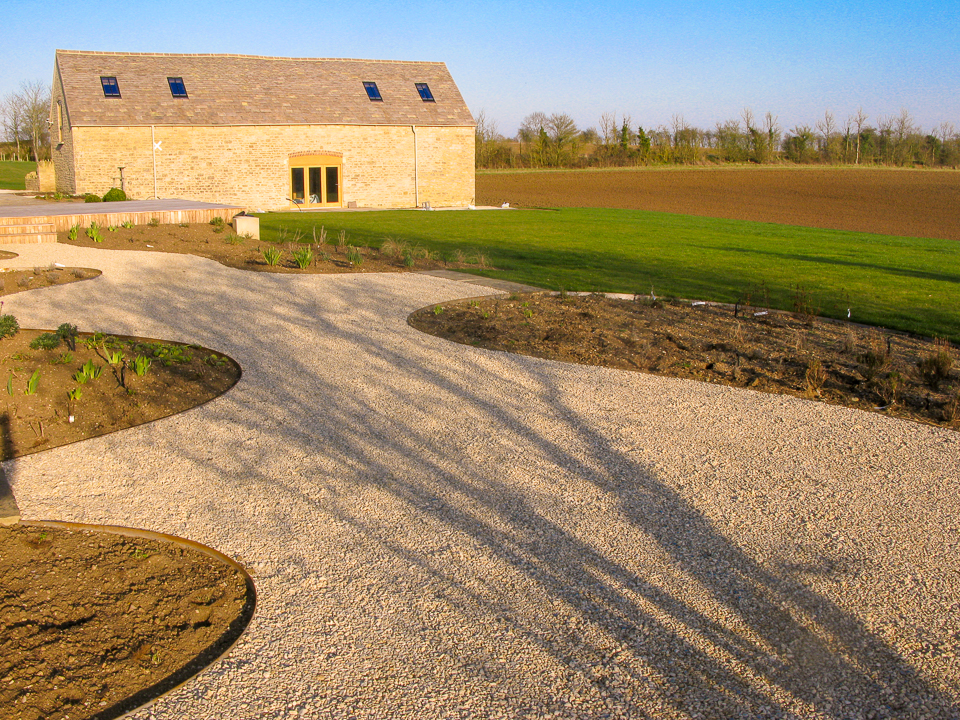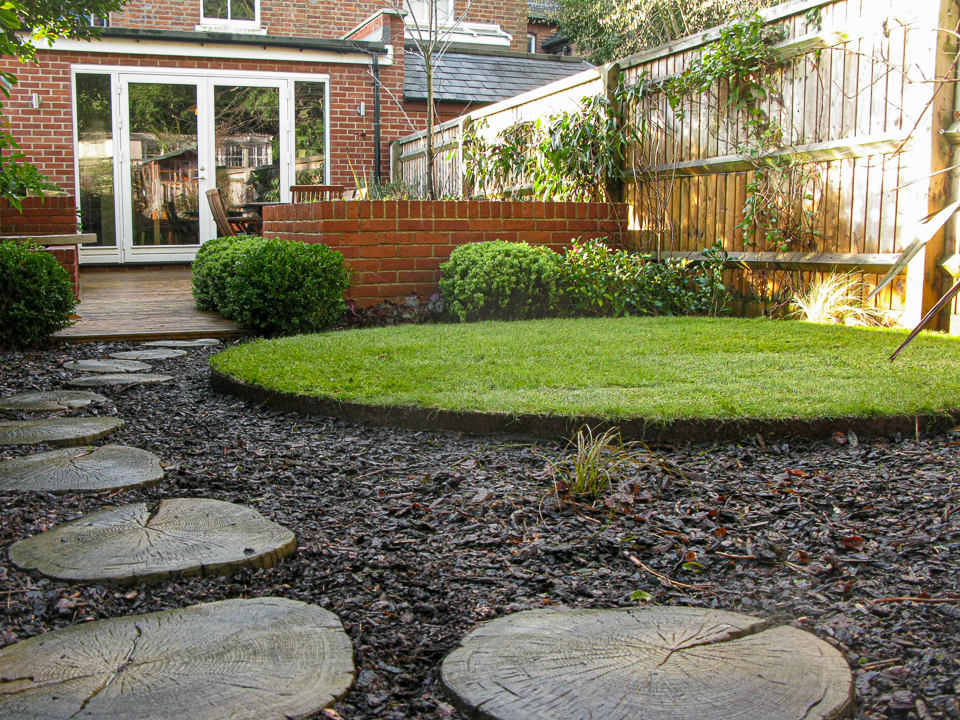 We use six metre lengths of steel which are welded together and formed to required shapes on site. The structure is then set to the desired height and anchored with welded steel pins.
It offers a professional finish which has been successfully used and stood the test of time in environments such as colleges, botanical gardens and public parks.